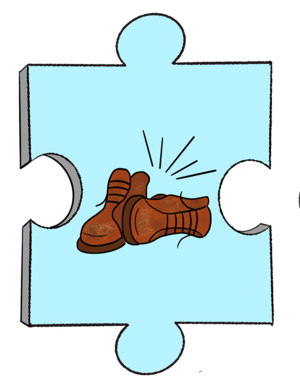 -Blak Outside - Brixton Women Night Walking
Brixton Women Night Walking
Black Women Night Walking
Watch the Twitch here
Brixton Women Night Walking
Blak Outside
Start: 01/05 22:00 UTC+1
Brixton Tube Station, Lambeth, London
Blak Outside Collective members Carole and Gem's MayDay walk takes firm festive Spring steps leading a night walk.
A walk led by Black British women in solidarite with the 'Reclaim the night walks of the Women's Liberation Front in 1970s Leeds.
Being Brixtonian, the walk recall the significance places from 40 years ago Brixton uprisings and the other significant event in Black British history - Black Peoples Day of Action march in Blackfriars which like the uprisings took place in 1981.