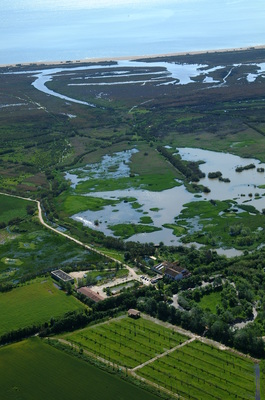 Aiguamolls de l'Empordà
Jordi Giro Quer
Latitude: +42.2245811°
Longitude: +3.0927964°
Mixed habitat near the sea on the Bay of Roses, including salt marsh, lakes, reedbeds and woodland.
The reserve comprises valuable wetland saved from development by the actions of ecologists in the 1970's.


Sedge and reed warblers, nightingales, serins, hoopoes, sparrows, storks, bitterns.


A collaboration between the Natural Park and soundCamp, set up and maintained by Jordi Giro Quer.