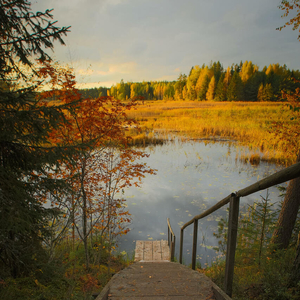 John Grzinich-Remote Estonia
John Grzinich-Estonian dawn chorus
Kiidjärve-Kooraste, South Estonia
John Grzinich, Taavi Suisalu, Veljo Runnel, EKA students
Latitude: +57.954409°
Longitude: +26.608044°
John Grzinich, Taavi Suisalu and Veljo Runnel have been participating in the Reveil stream from remote locations in Estonia since 2015.
This year we will be making a small sound camp at a 'forest hut' in the
Kiidjärve–Kooraste Recreation Area
of Põlva county in south Estonia. The camp will involve artists, naturalists and students from the Estonian Academy of Arts. The soundscape will include fauna from the nearby bogs and lakes.