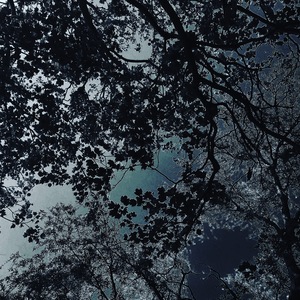 Burmarsh, Romney Marsh, Kent, UK
Jane Bravery
Latitude: +51.04608610190612°
Longitude: +0.9999110191433935°
Dawn chorus from a wooded section of a large garden, in Burmarsh, on Romney Marsh.
The garden has been managed for wildlife for 12 years, and has abundant insect and bird life. As a Soundcamp event with Art and Music in Wild Places, (@W1LDaRt1). We may have improvisational musicians joining in with the soundscape at intervals, without disrupting or disturbing the birds. (They are used to us joining in at times!).Enjoy!
Birds in residence or close by - blackbirds, sparrows, gold finches, bull finches, chaffinches, blue tots, wrens, robins, lesser spotted woodpeckers, green woodpeckers, little owls, barn owls, kestrels, spartow hawks, buzzards, jackdaw colony (will be noisy, young are fledging and testing wings), magpies, rooks and crows, mallards (nesting on the pond and in other
locations on site), our local cuckoo has just arrived, and you may hear our hens' laying calls. The large queen bumble bees are busy also, and may be heard.
Other less likely sounds may include laughing frogs (naturalised escapee pets), toads, foxes with cubs, badgers, herons.
As there isn't much woodland on the Marsh, mostly wide open agribusiness sized fields of wheat, oats, barley, rape, we get a concentration of birds into our wooded areas in the village. We are next door to one of the famous medieval churches of the Marsh, All Saints, Burmarsh, which is being managed for wildlife also by the Romney Marsh Countryside Partnership.
Art and Music in Wild Places is an artist collaborative, based in Kent, UK, that aims to connect people directly with wild places through immersive art and sound, deep listening and energy techniques. Find us at https://m.facebook.com/W1LDaRt, and follow us on Instagram @seeoutthere, and @artandmusicinwildplaces. Enjoy!