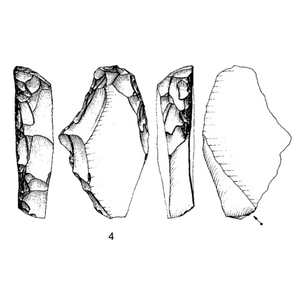 Dawn at the cave - Daniel Steiner + Erica van Loon
Kastelhöhle, Himmelried, Switzerland
Daniel Steiner + Erica van Loon
Latitude: +47.429028°
Longitude: +7.570861°
Broadcasting from the Paleolithic caves on the southern slope of Homberg mountain.
Daniel is a composer and sound designer from Basel, Erica is a multimedia artist from Amsterdam.
www.danielsteiner.info
www.ericavanloon.nl
These overhanging rocks were among the first known homes of the extinct Neanderthal species in this area. Tools made of stone, bones of their prey and coals from their camp fires were found here.

During Reveil#10 we will feed you the early forest sounds that echo into one of these caves, mixed with the simmering of breakfast over our own camp fire.