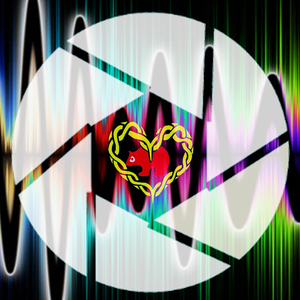 Blackbird and great tit - Richard Moriarty
Singing in the rain - Dawn Chorus 22.04.2023 - Richard Moriarty
Bare, Morecambe UK
Richard Moriarty
Latitude: +54.07587753585141°
Longitude: -2.8325027539367698°
Richard Moriarty streaming from Bare village in Morecambe.Garden birdsong and local Seabirds are regulars
Richard Moriarty - Bare, Morecambe. Garden microphone which gives lots of garden birds including Blue tits and Great tits which are nesting right next to the microphones in the garden so expect some clonking noises as they move about their nest box, for little birds they make noisy neighbours.
The local Blackbirds, song thrushes and Mistle thrushes sing from the village trees and we also pick up shore birds such as Oystercatcher, Curlew, redshank and local human sounds including next doors windchimes.
We get a lot of nightime migration as well. The local park provides us with tawny owl visitors, nuthatches, woodpeckers and Jays as well as many corvids. You may also hear the high speed train on the West coast main line, the local train to Bare and Morecambe and the distant fun and laughter happening in Happy Mount Park. Occassionally you will also be entertained by the local woodpigeon clog dancing society practicing on the polycarbonate roof of the studio where the microphones are installed.